Our estimate process is easy and informative.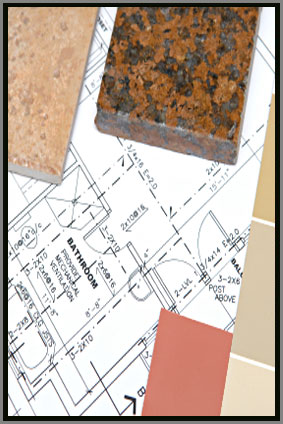 We will...
Set up an appointment that fits your schedule,

Arrive on time in a professional, clean manner,

Review your ideas,

Measure your room,

Discuss your project,

Present our design options and installation process,

Provide a reliable and dependable project bid before leaving*.
* Large projects may require follow-up email delivery of bid pricing.
Our no-pressure, no-risk, no-obligation estimate provides you with the information necessary to make an educated and trusted decision.

Read our tips about preparing for a tile project.